WELCOME TO ITALIAN HOUSE IN JANESVILLE
Home of the famous GONDOLA & PASTA & YES, WE CATER!
Since 1987, the Italian House has been profoundly committed in providing you with authentic Italian cuisine. We truly consider it an honor in serving you and your family, and look forward to your return. Some of you have been eating here since you were a toddler. Now what a delight to see you here with your kids and spouse. I am truly in awe. Enjoy your meal!
---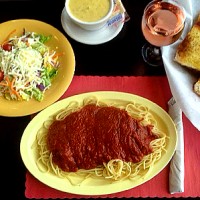 Menu
Indulge Your Craving...Something for Everyone! The Italian House---An Affordable Tradition Since 1987!
View Menu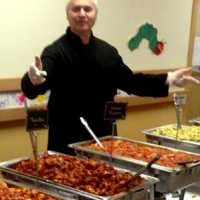 Yes...We Cater!
We now have seating available for 75 in our BRAND NEW banquet room and up to 150 in our entire restaurant building.
Catering Info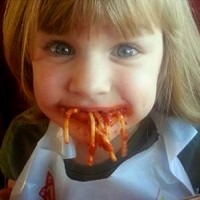 Contact Us
Please feel free to contact us with any questions or comments or call ahead to place your order at 608-754-2226.
Contact Info